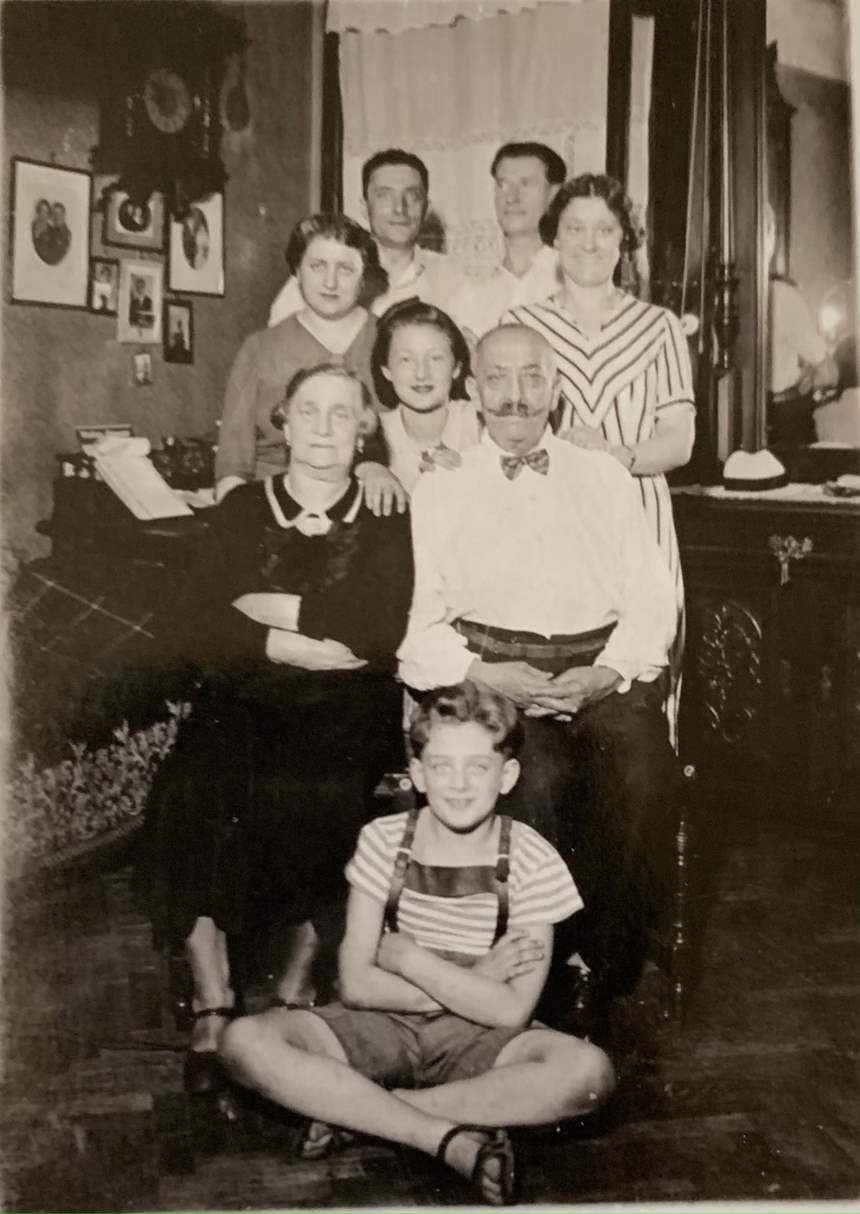 Pauly Stern former owner of Lucille's and manager of Suite lounge is now following his deli dreams in Oak Park.
Fritzi's Delicatessen is a home for the food of my heritage and a celebration of family and joy. We look forward to sharing that great joy with you.
Stop by and enjoy some good food for the soul!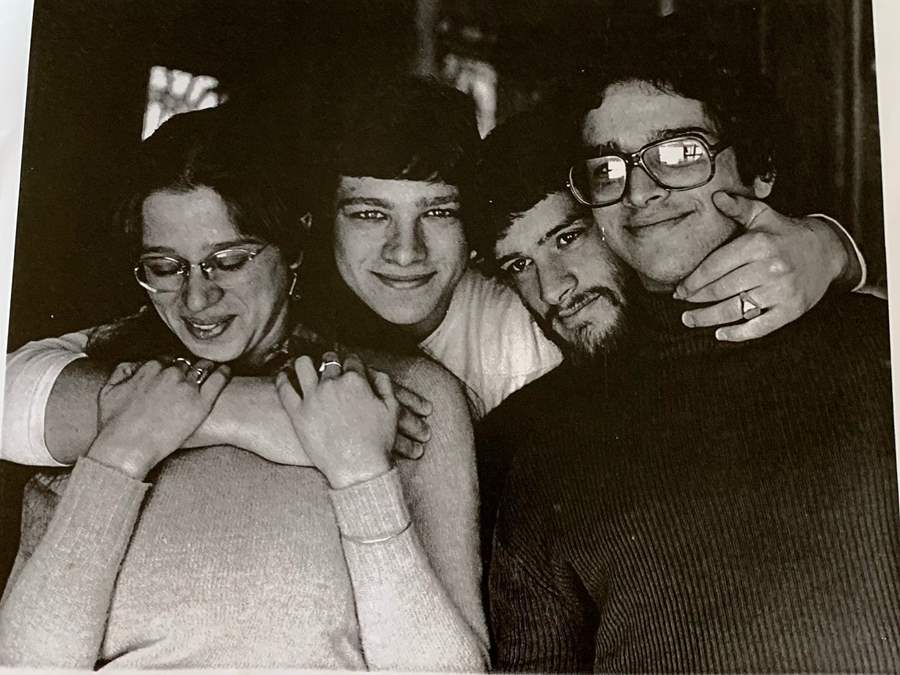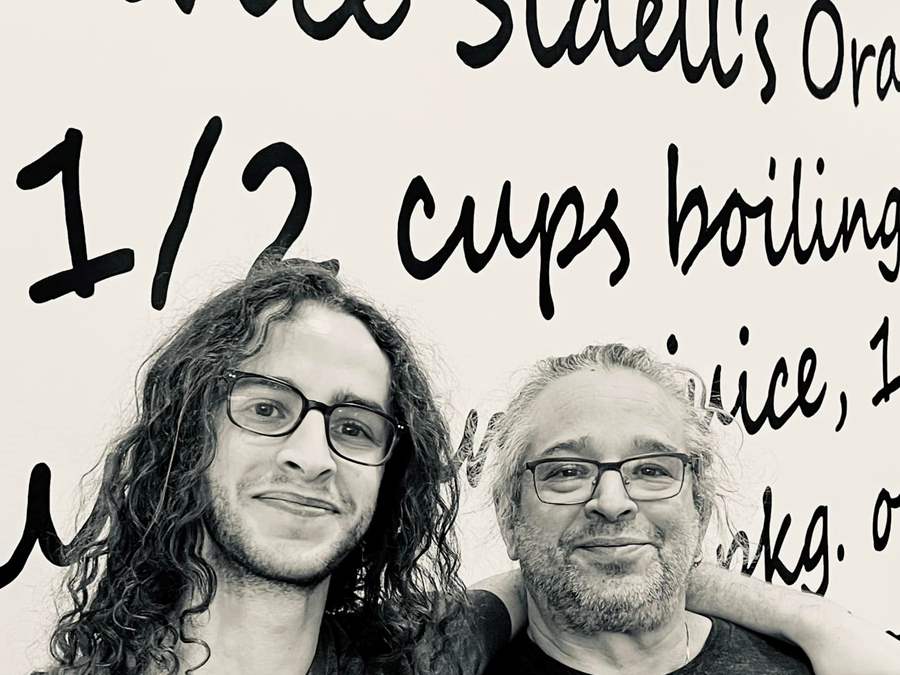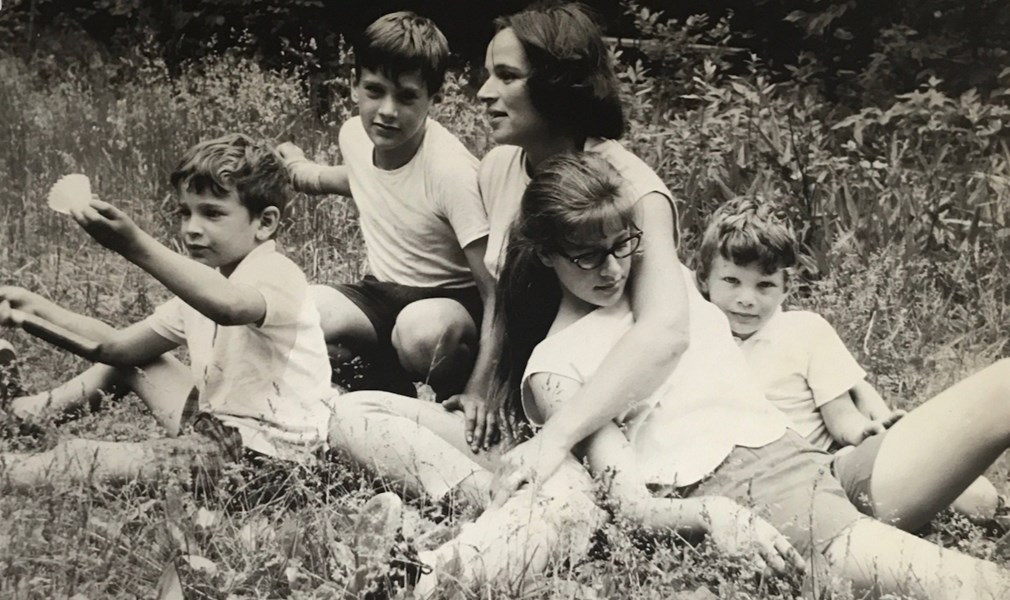 Stern kids with Omi